Top 3 Practical Gifts for Dogs and Cats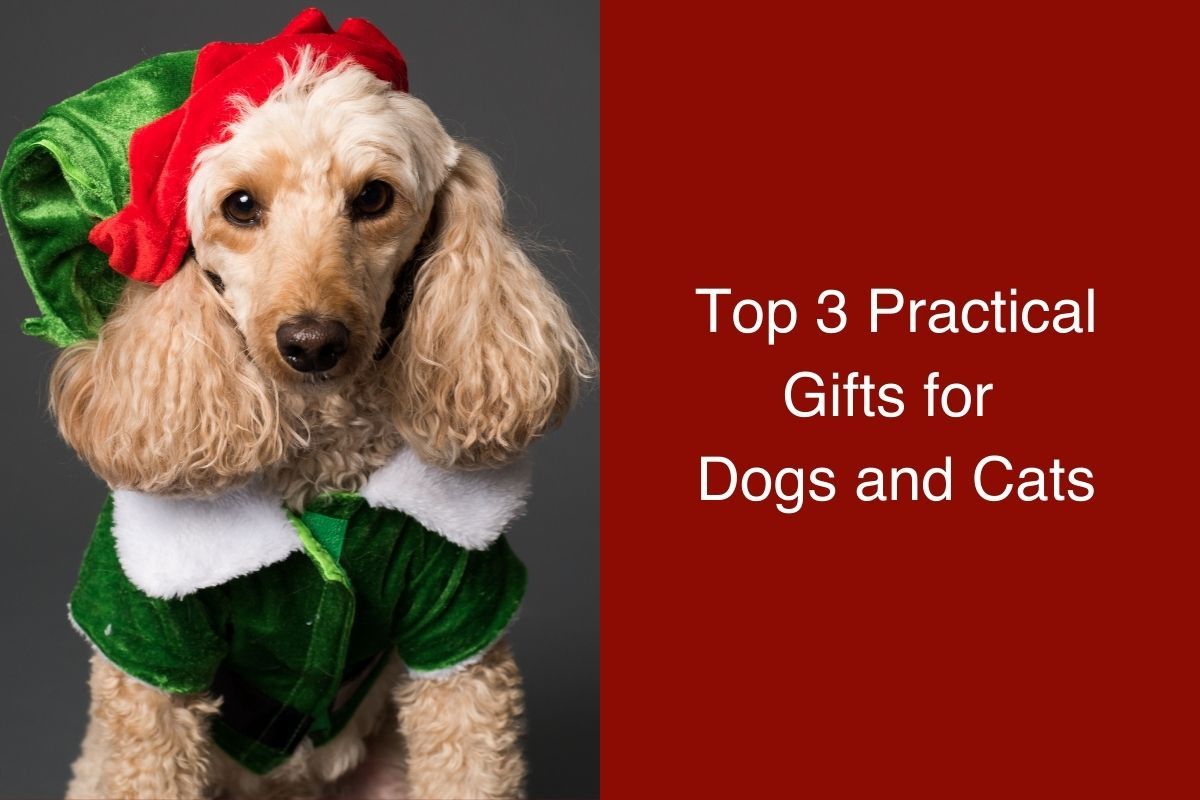 The holiday season is upon us, and you've likely been caught up in your list and checking it twice. Before the big day arrives, don't forget to get something special for your dog or cat. The veterinarians at Spirit of 76th Veterinary Clinic want all animals to enjoy a safe and happy holiday season, so we made the decision to talk about some excellent — though untraditional — gift ideas for dogs and cats. We're also here to lend a paw if your pet needs to see a veterinarian in West Allis in the upcoming weeks. If you're looking for some last-minute gift ideas for your furry family member, keep reading.

Have Them Microchipped
Each year, approximately 10 million cats and dogs are stolen or lost in the US. Getting your cat or dog microchipped drastically improves the chances of finding them if tragedy strikes. Having an animal microchipped takes just a few seconds, and it is a gift that provides lifetime protection and peace of mind. 
Get Serious About Parasite Prevention
Fleas and ticks aren't just unpleasant and aggravating. These awful critters are hazardous to animals' health, too. They can even make your human family members sick. If your fur baby is not on a parasite preventive, the holiday season is the perfect time to give them the gift of better health and less itchy skin! When you buy parasite preventives from us, you won't need to worry about effectiveness or safety. 
Give the Gift of Health with a Wellness Exam
We get it. Visiting a vet's office for a physical exam probably is not your furry friend's favorite thing to do. But whether they like it or not, bringing them in for routine care is the key to maintaining their health and happiness. Scheduling an appointment for your furry friend is an excellent way to end the year with a clean bill of health and start the upcoming year off on the right paw! 
This holiday season, give your canine companion or feline friend the gift of good health. To make an appointment, reach out to us now.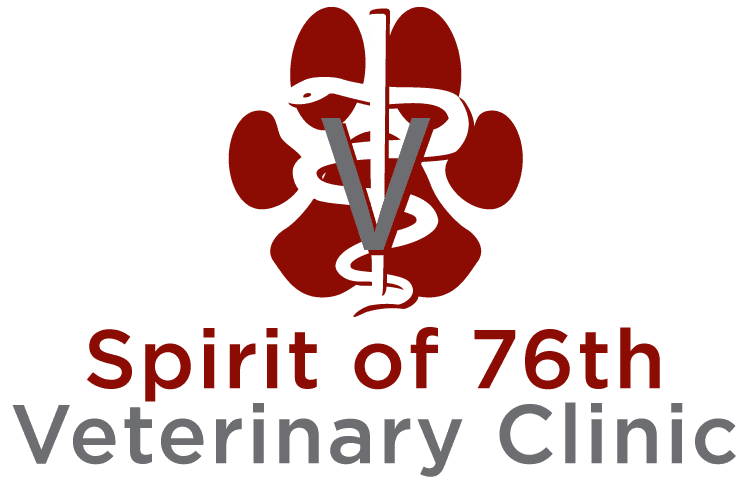 By accepting you will be accessing a service provided by a third-party external to https://spiritof76thveterinaryclinic.com/