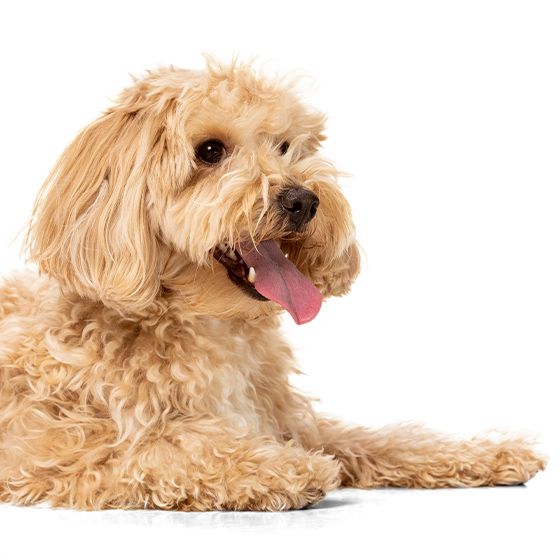 At Spirit of 76th Veterinary Clinic,

we are your partner in ensuring your pet's long-term health.

Our goal is to provide high-quality services for our furry friends and to do everything we can to help them enjoy as many years by your side as your loyal companion as possible. When it comes to keeping companions healthy, nothing is more effective or affordable than vaccines. Vaccinating your pet safeguards them against a number of potentially deadly diseases and can save you from the heartache of seeing your beloved companion suffer. We offer comprehensive pet vaccinations for West Allis area pets, and we would be more than happy to handle all of your companion's vaccine needs.