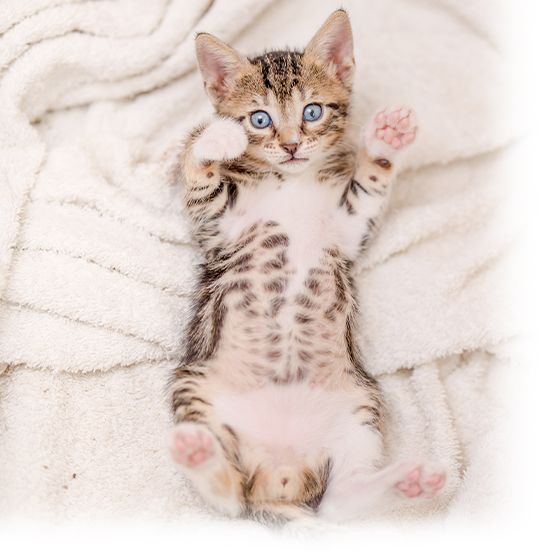 At Spirit of 76th Veterinary Clinic,

we believe that preventative care is one of the most important aspects of veterinary care.

By taking steps to maintain your pet's wellness, it is possible to keep many health problems at bay. In addition, bringing your companion in for routine care creates an opportunity for their veterinarian to detect - and begin treatment for - minor problems before they become serious. This generally results in a much better prognosis and is much less costly than trying to solve major problems.

When you bring your pet to us for their annual appointment, we do much more than the "bare minimum". For comprehensive preventative care for pets in West Allis and the surrounding areas, entrust your companion's care to our loving team.