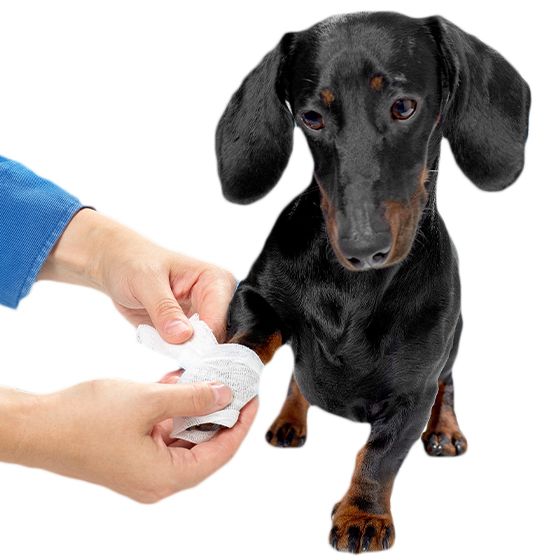 Your pet may need orthopedic care

for a variety of reasons.

Often, animals need orthopedic surgery to address congenital defects or treat degenerative diseases like osteoarthritis. In addition, this type of surgery may be necessary when treating fractures and other serious injuries.

While many local vets need to refer patients to specialists for orthopedic surgeries, such as ACL procedures, we are equipped to perform these often-complex surgeries in-house. At Spirit of 76th Veterinary Clinic, our skilled veterinarians provide veterinary orthopedics in West Allis and would be honored to be entrusted with your companion's care.