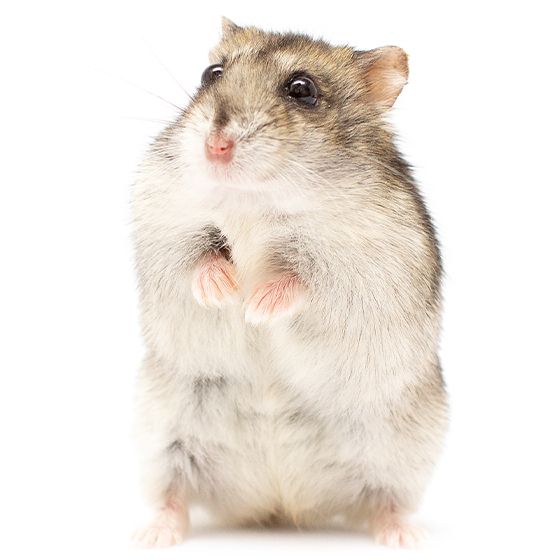 Being a pet parent doesn't

always mean owning a dog or a cat.

Sometimes, it means sharing your home with another mammal, such as a rabbit. Unfortunately, not all veterinarians are equipped to care for pets other than standard companion animals. At Spirit of 76th Veterinary Clinic, we are passionate about caring for all of our furry friends and are thrilled to provide veterinary services for rabbits and small mammals in West Allis. Whether you have a bunny, a ferret, a hamster, or another small furry friend, we would be honored to be entrusted with helping them live a long, healthy life.