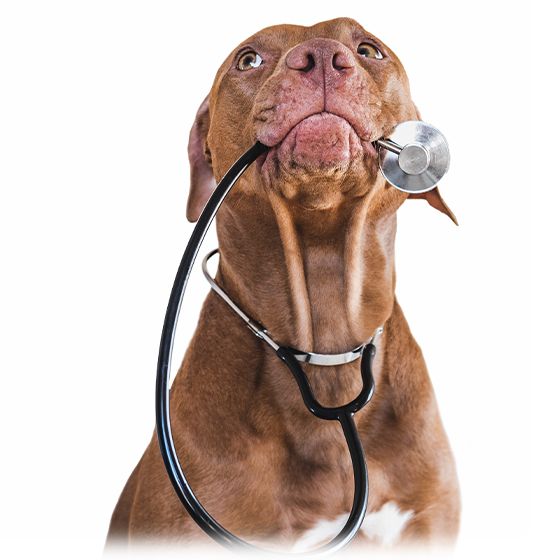 Diagnostic testing is used for

numerous reasons in veterinary medicine.

At Spirit of 76th Veterinary Clinic, we perform a range of tests to establish baseline values for our patients, monitor their on-going health, and detect organ problems, certain types of parasites, etc. We also rely on diagnostic testing when a pet is suffering from an illness or injury and we are unable to reach a conclusive diagnosis through a physical exam alone. While some veterinarians rely on outside facilities for testing, we offer in-house diagnostics in West Allis. This allows us to obtain quick, accurate results and means that you won't have to take your pet to another location for the testing they need.