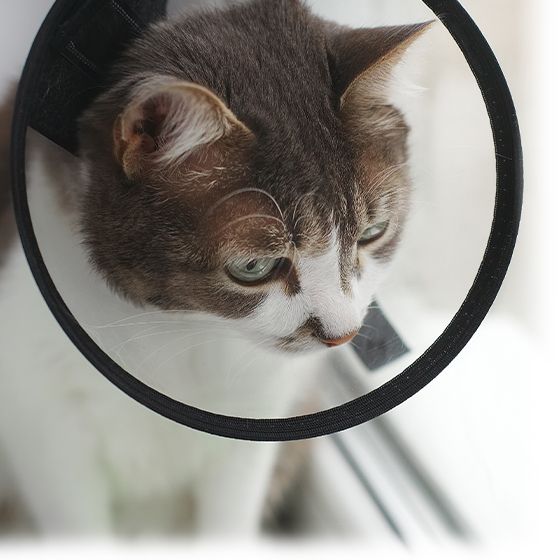 Just like people, pets may require surgery

during their lives for many different reasons.

Whether it's a routine procedure, such as a spay or neuter, or a more complex operation, it's natural to feel apprehensive when your beloved companion needs surgery. At Spirit of 76th Veterinary Clinic, we understand your concerns and are here to provide a wide range of high-quality surgical services for our patients. When you entrust your companion's care to our highly trained team, you can rest assured knowing that they will get the best possible care and be treated with love and compassion every step of the way. When your pet needs surgery or orthopedics in West Allis or the surrounding areas, look no further than Spirit of 76th Veterinary Clinic.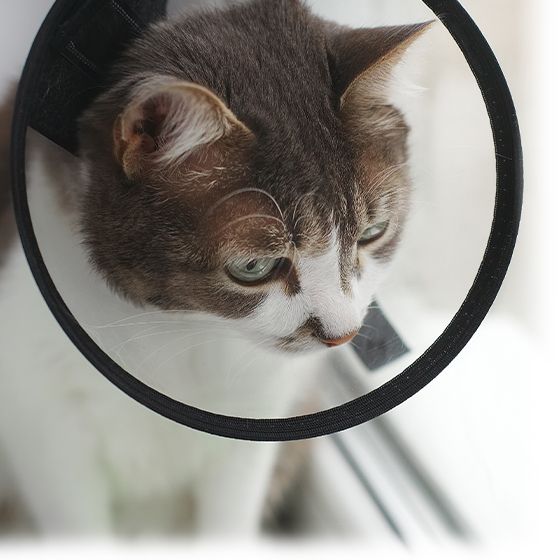 Our Veterinary


Surgery Services

Our staff is highly skilled in performing many types of veterinary surgery and will make every effort to ensure that your pet receives the absolute best care. We always put the safety and comfort of our patients first, and we use the latest surgical techniques and technology to go above and beyond your expectations and give your pet the best possible outcome.

Our surgical services include both soft tissue and orthopedics. Our state-of-the-art surgical suite is equipped for spays, neuters, and all other soft tissue procedures. We perform orthopedic procedures as well, including ACL repair. Please visit our

orthopedics page

for additional information.

Your pet will be closely monitored before, during, and after surgery, and our staff will take the time to address any questions or concerns you may have regarding your pet's operation. When it's time for your pet to go home, we will review postoperative care and medication instructions with you. If you have any questions after your pet returns home, we encourage you to contact us right away.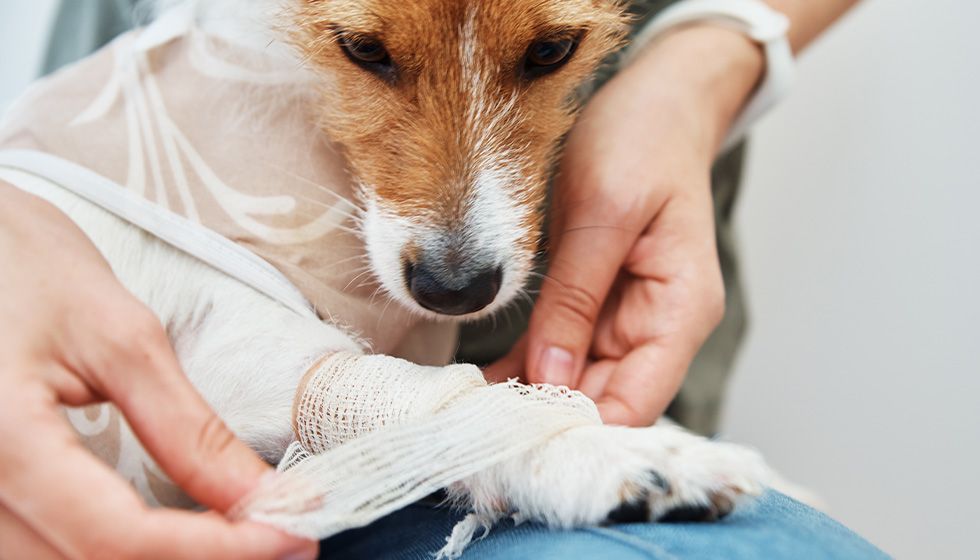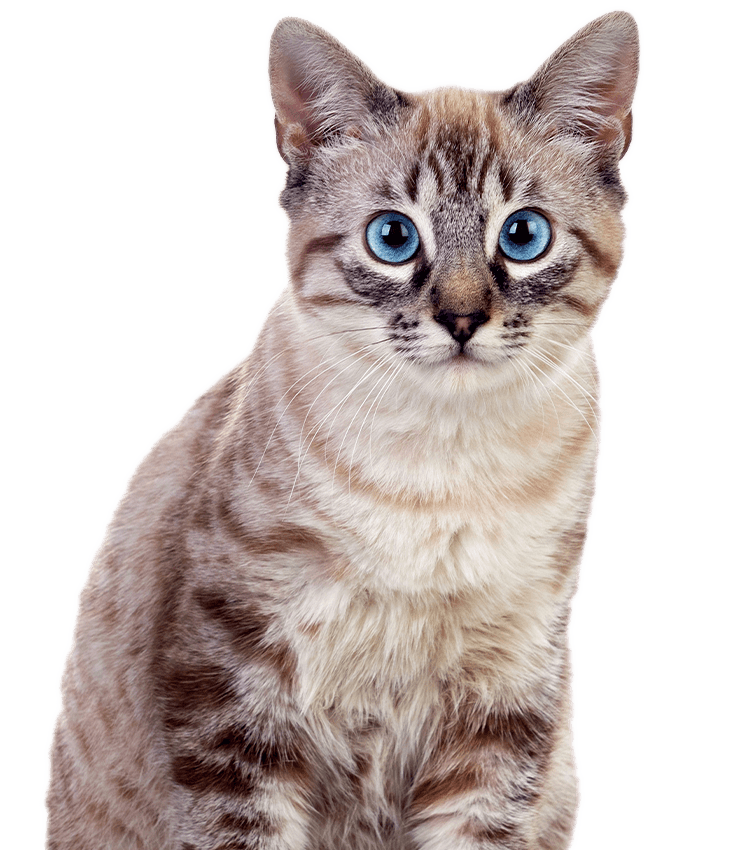 Soft-Tissue Surgery


in West Allis
Surgery can be a source of stress and anxiety for pet parents. At Spirit of 76th Veterinary Clinic, we are here to put your mind at ease and provide the compassionate, high-quality services your companion needs and deserves. If your four-legged family member needs soft-tissue surgery in West Allis or the surrounding areas, call us today.
Spirit of 76th Veterinary Clinic performs soft-tissue surgery, including spaying, neutering, and more, for pets in West Allis, Greenfield, Wauwatosa, Milwaukee, and the surrounding areas.