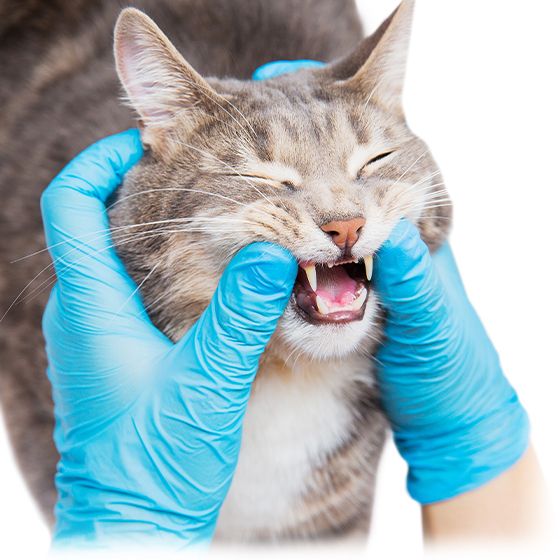 Does your pet's foul-smelling breath leave

you reeling backward when they come in for a kiss?

If so, it could indicate that your fur baby is suffering from serious dental issues. While many pet parents assume that their pet's bad breath is normal, it's actually a symptom of a deeper problem. By the time they are just three years old, most dogs and cats suffer from some form of periodontal disease, which can cause bad breath, tooth loss, pain, and a number of other issues. At Spirit of 76th Veterinary Clinic, we offer pet dentistry in West Allis and would be honored to care for your pet's pearly whites!