A Pet Dentist in West Allis Shares 3 Ways to Keep Your Pet's Teeth Healthy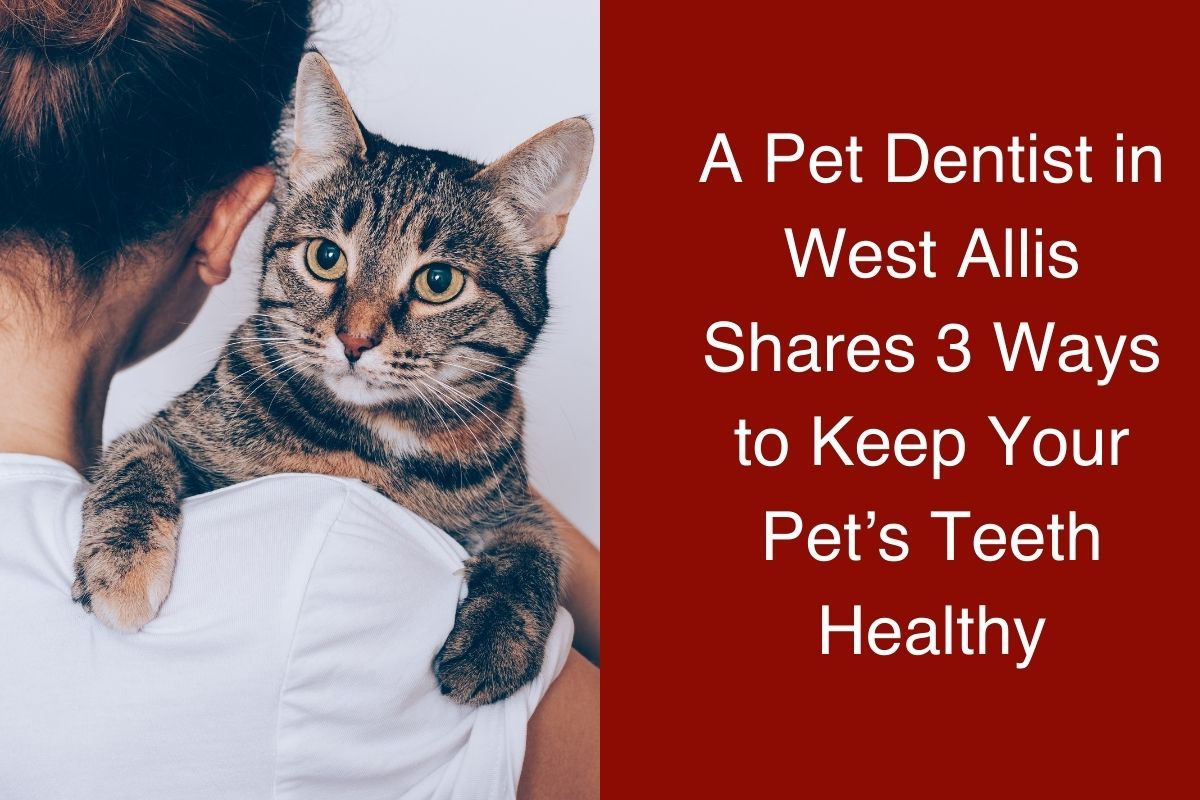 Since February is National Pet Dental Health Month, now is an excellent time to get serious about ensuring that your pet's teeth are properly cared for. Just like people, dogs and cats should have their teeth examined and professionally cleaned annually. They should also receive prompt treatment for problems like loose or damaged teeth and gum disease. Unfortunately, many companion animals do not receive the dental care they need. And of those who don't, the vast majority suffer from varying degrees of periodontal disease by the time they reach just three years of age. 
At Spirit of 76th Veterinary Clinic, we are here to provide the dental care your companion needs. As a trusted pet dentist in West Allis, we would like to share a few tips for keeping your companion's teeth healthy. Keep reading to learn more!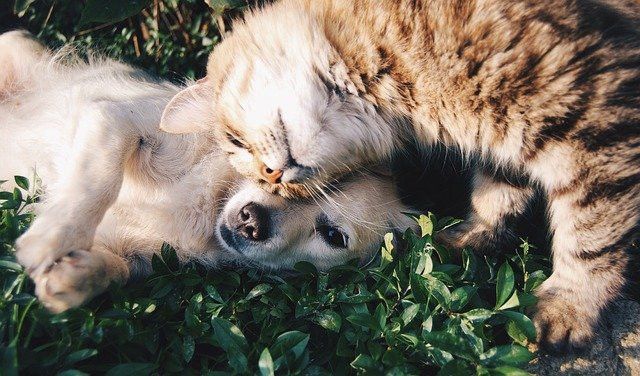 Brush Their Teeth at Home
If you aren't already brushing your pet's teeth at home, now is a great time to start. Regular brushing is just as crucial for your pet as it is for you. It's the best way to keep their teeth healthy in between appointments with their pet dentist in West Allis. There are toothbrushes and toothpaste made specifically for pets, and once you get the hang of it, brushing isn't terribly difficult. If your pet is reluctant or you aren't sure how to brush their teeth, we can help you learn. Once you've mastered the process, brush your furry friend's teeth at least two or three times each week. 
Treat Them to Dental Treats and Toys
Treat time is likely one of your fur baby's favorite parts of the day. Why not make it more beneficial by giving them treats that are designed to improve their oral health? While they aren't a substitute for at-home brushing and professional dental care, high-quality dental treats help keep pets' teeth clean. Dental toys are a good option, too, especially for dogs. Keep in mind that not all dental treats and toys are created equal. You should always do your homework and make sure the products you choose are both safe and effective. Read the instructions, too. 
Schedule Annual Appointments with a Pet Dentist in West Allis
Taking your dog or cat to a pet dentist in West Allis annually is the most important step in keeping their teeth and gums healthy. While there are things you can do at home, only a vet can conduct a thorough oral examination, take x-rays, and clean the teeth below the gumline. Professional care is also necessary when a damaged tooth needs to be removed or other serious dental problems arise and need treatment. 
At Spirit of 76th Veterinary Hospital, we provide a complete range of pet dental care services to keep your dog or cat's mouth healthy. In addition to saving your pet from discomfort and pain, tending to their oral health needs protects them against infections and systemic illnesses. To schedule your pet's appointment for pet dental care in West Allis, contact us today!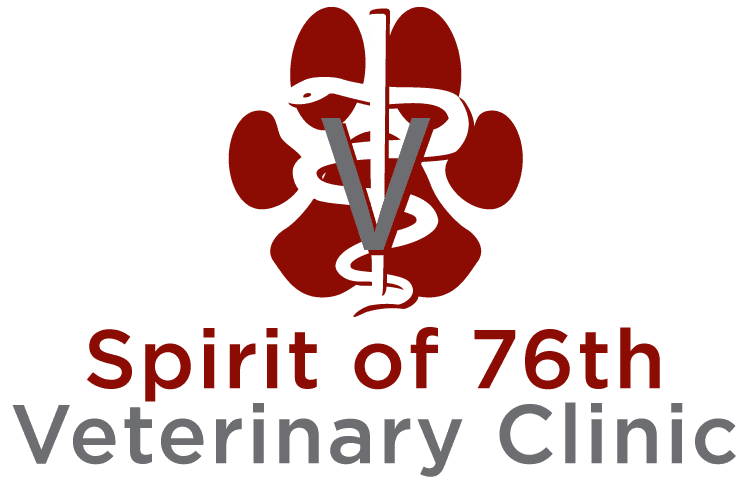 By accepting you will be accessing a service provided by a third-party external to https://spiritof76thveterinaryclinic.com/