Summertime Pet Safety: Recommendations from a Vet near Greenfield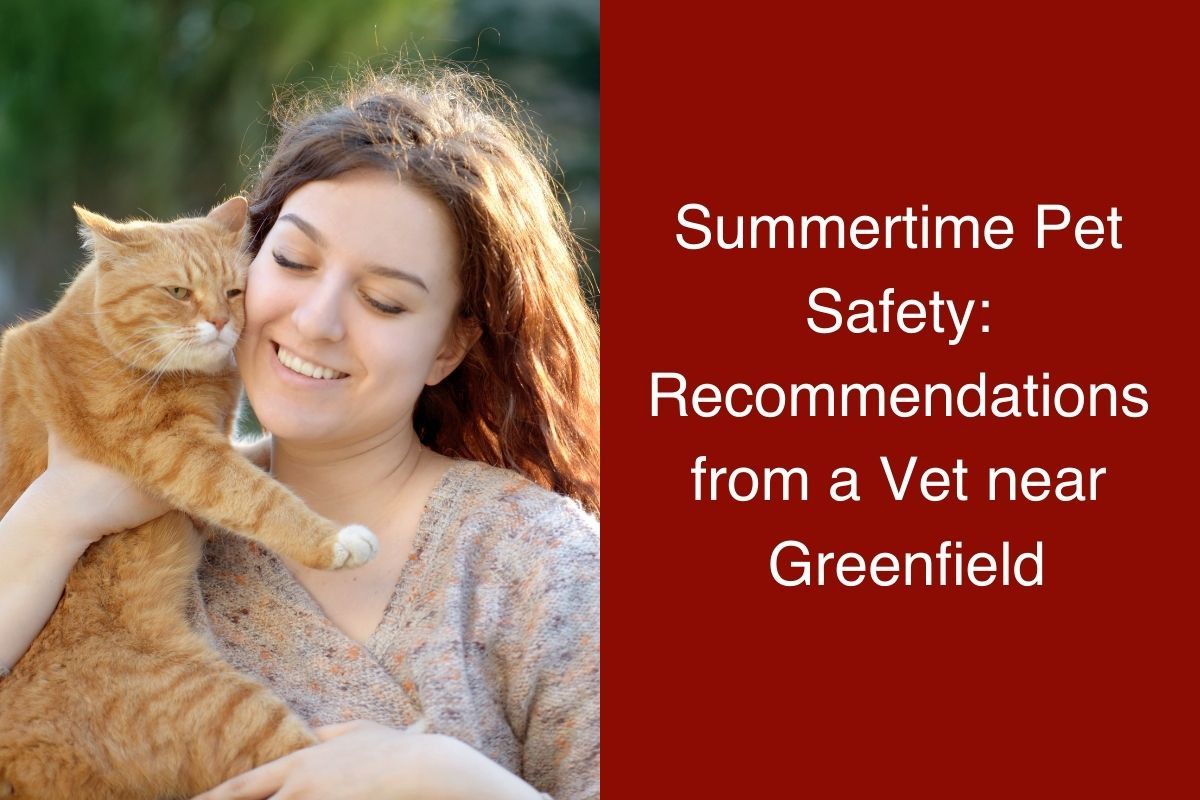 Summer is well underway, and it is a great time to go out and spend some time with the special people in your life. Sadly, warm summer days aren't always the best for hanging out with your furry friends. As the temperature soars this summer, you need to know how to protect your precious pet. At Spirit of 76th Veterinary Clinic, our team is here to help you keep your pet safe. Read on to discover a few summer tips from a vet near Greenfield.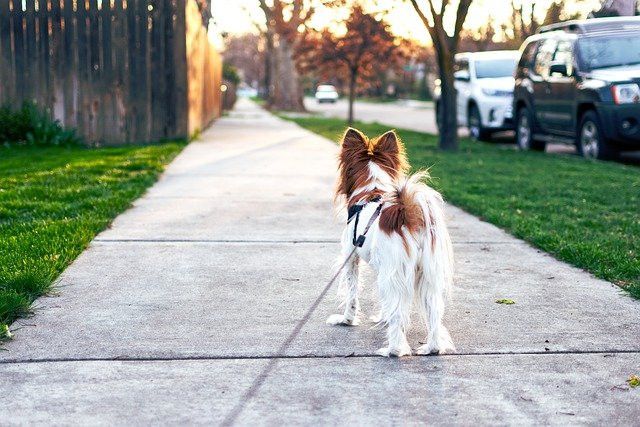 Let Your Pet Stay Home
Even if your furry family member enjoys going for car trips, home is the best place for them to be throughout the summer months. Within 30 minutes, the interior of your car can reach a scorching 120° on an 85° day. Despite common beliefs, leaving your windows open slightly will not provide any real benefit, nor does parking away from direct sunlight. And leaving your car running with the air conditioner on full blast is not a good solution, either. Your dog or cat could accidentally bump the switch, or the air conditioning system could fail. Leaving a pet alone in a vehicle is dangerous and can turn deadly in seconds. 
Keep Them Well-Hydrated
Your furry family member should always have free access to water. This is especially important during warm weather. Like your human family members, your pet needs extra hydration during the summer. Keep their water dish at home full at all times, and remember to bring some water with you when taking your canine companion for a walk. 
Stay Off Hot Pavement
Paved surfaces can get extremely hot during the summer months and can burn your precious pet's paws. Black asphalt can be up to 60° hotter than the air temperature. Serious burns can occur within one minute of contact with the hot pavement. When possible, we recommend walking your dog on the grass on hot days or only going for walks at cooler times of the day. When you must walk on pavement, use your hand to see how hot it is. If it's too warm to keep your hand on it for at least 10 seconds, your pet can't safely walk on it. Consider purchasing a pair of pet booties to protect your dog's paws when there is no alternative to walking on hot surfaces. 
Visit a Vet near Greenfield for Flea, Tick, and Heartworm Prevention
People are not the only ones who love the summer season. Fleas, ticks, and mosquitoes (which carry heartworm) do, too. Remember to schedule an appointment with your pet's vet near Greenfield to keep them up to date on flea, tick, and heartworm preventatives.
Does your dog or cat need a skilled vet near Greenfield? If so, our team would love to help. Call Spirit of 76th Veterinary Clinic now to book your four-legged family member's appointment.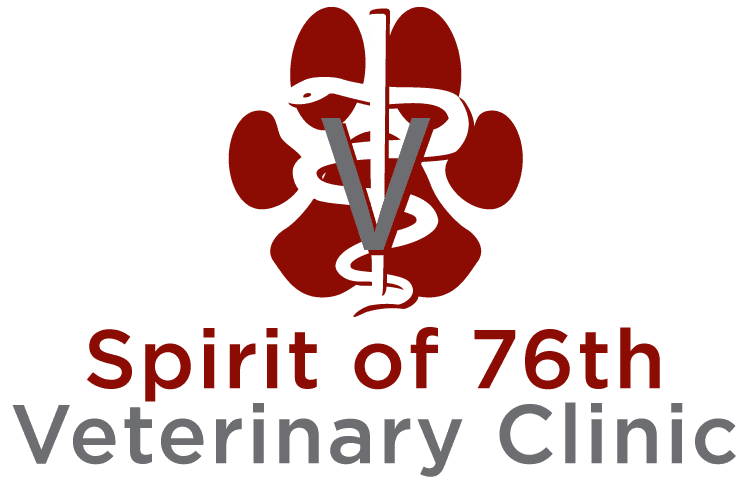 By accepting you will be accessing a service provided by a third-party external to https://spiritof76thveterinaryclinic.com/