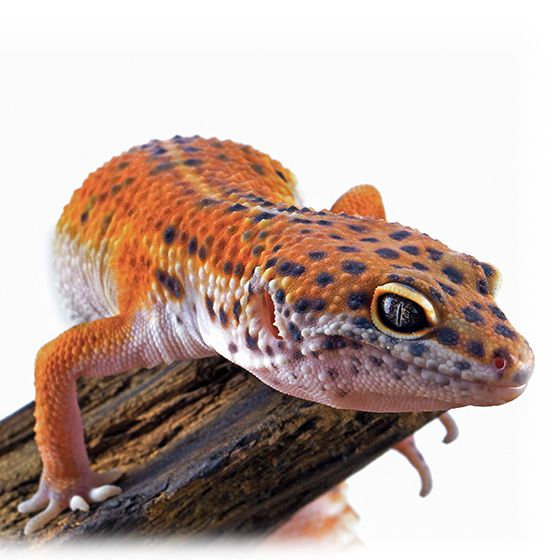 We understand that people share their

lives and homes with all sorts of different animals.

While dogs and cats are our most common patients, we strive to provide quality care for all of our clients' furry, scaly, slimy, and slithery friends. As an exotic vet in West Allis, we offer comprehensive services for reptiles and other exotic pets throughout the area, and we would love to meet your unique pet.